20 m underground, in the garage below THE THIEF on Tjuvholmen, Black Rat collaborated with Oslo Folk Collective and vidFlow to make an extraordinary event. The collection is inspired and made in collaboration with the band, Deathcrush. One month after the same collection was shown in Berlin in front of press from all over the world.
"With this collection I have stepped out of my comfort zone, trying to adapt into the universe of Deathcrush. Still keeping the organic qualities and clean cuts, but adding some sequins/holograms and working with contrasts. I wanted to make a collection that would fit a Rats spring/summer season. (Which means festival season.) and Deathcrush on going touring. These pieces should be functional, comfortable and still recognizable for live shows and concerts."
- Siri Sveen Haaland
FASHION SHOW AT THE THIEF IN OSLO:
Photos: Berga Thorgrimsdottir / Oslo Nights / Fashtag / Kristoffer Skjæringrud / Patrick Arvidsson
Makeup: Marthe Gilleboe
Hair: Peder Wallentin + crew from Adam & Eva Paleet.
Models: Julie Aida Graf, Sam Egthedari, Ksenia Jensen, Mathias Stav, Gry Løvlien, Janina Morbech, Julia Lyon, Charlotte Louise, Erik Eliassen, Vegard Bleken, Olav Stubberud, Mo Dyani, Jesus Cabanas, Karl Anders.
Location: The Thief, Tjuvholmen
Date: 11th of September, 2014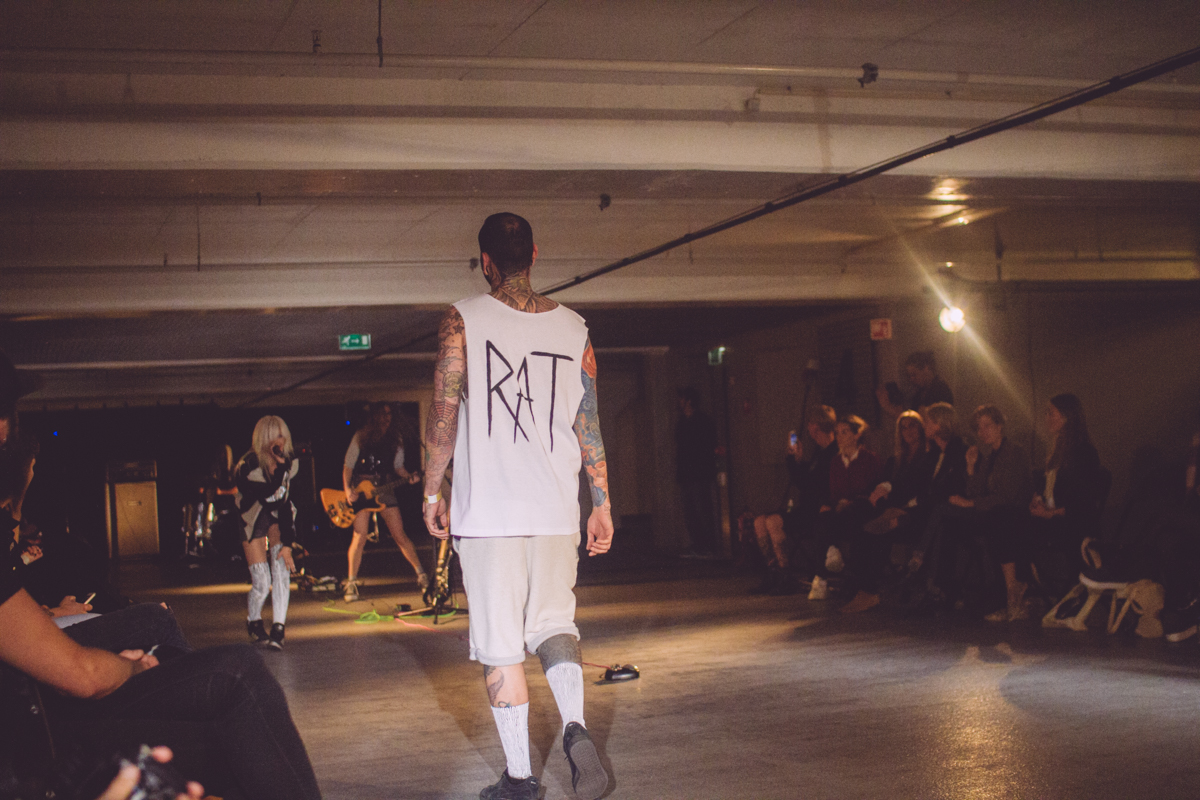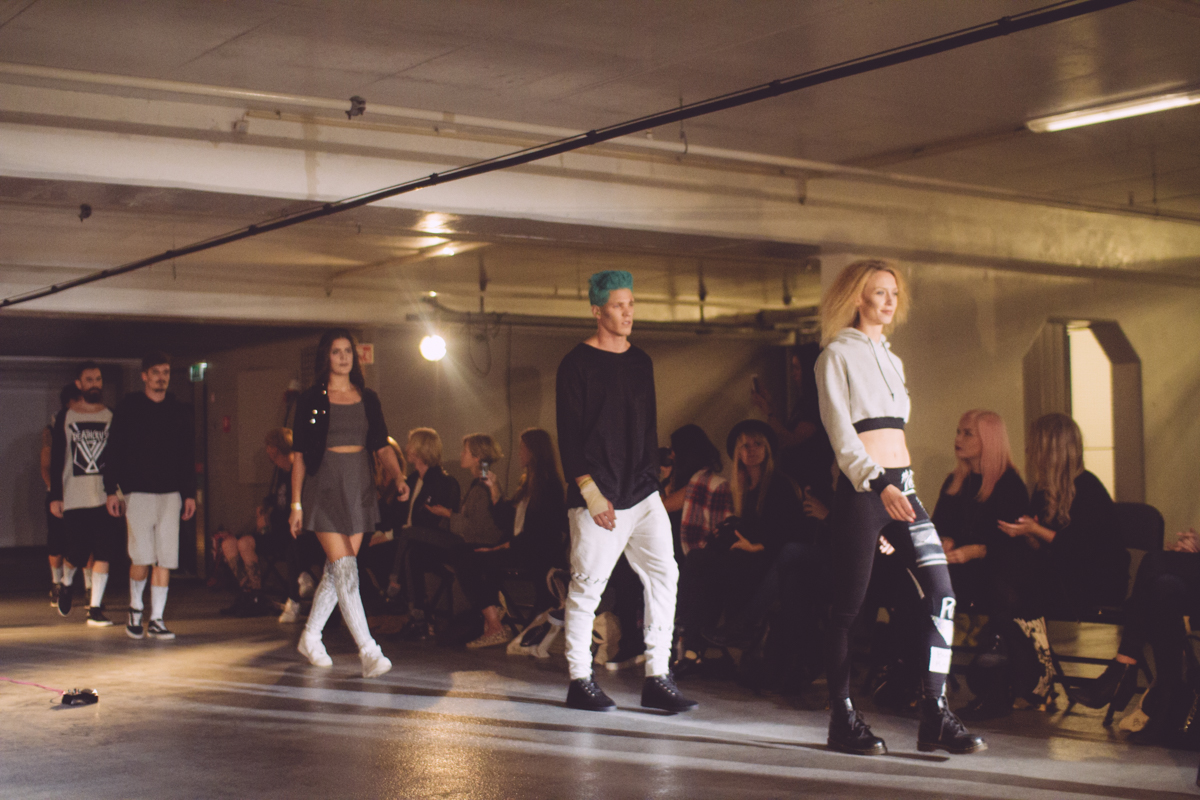 FASHION SHOW IN BERLIN organized by ESMOD Berlin International.
Photos:
Liron Peretz for Italian VOGUE
Stefan Dotter